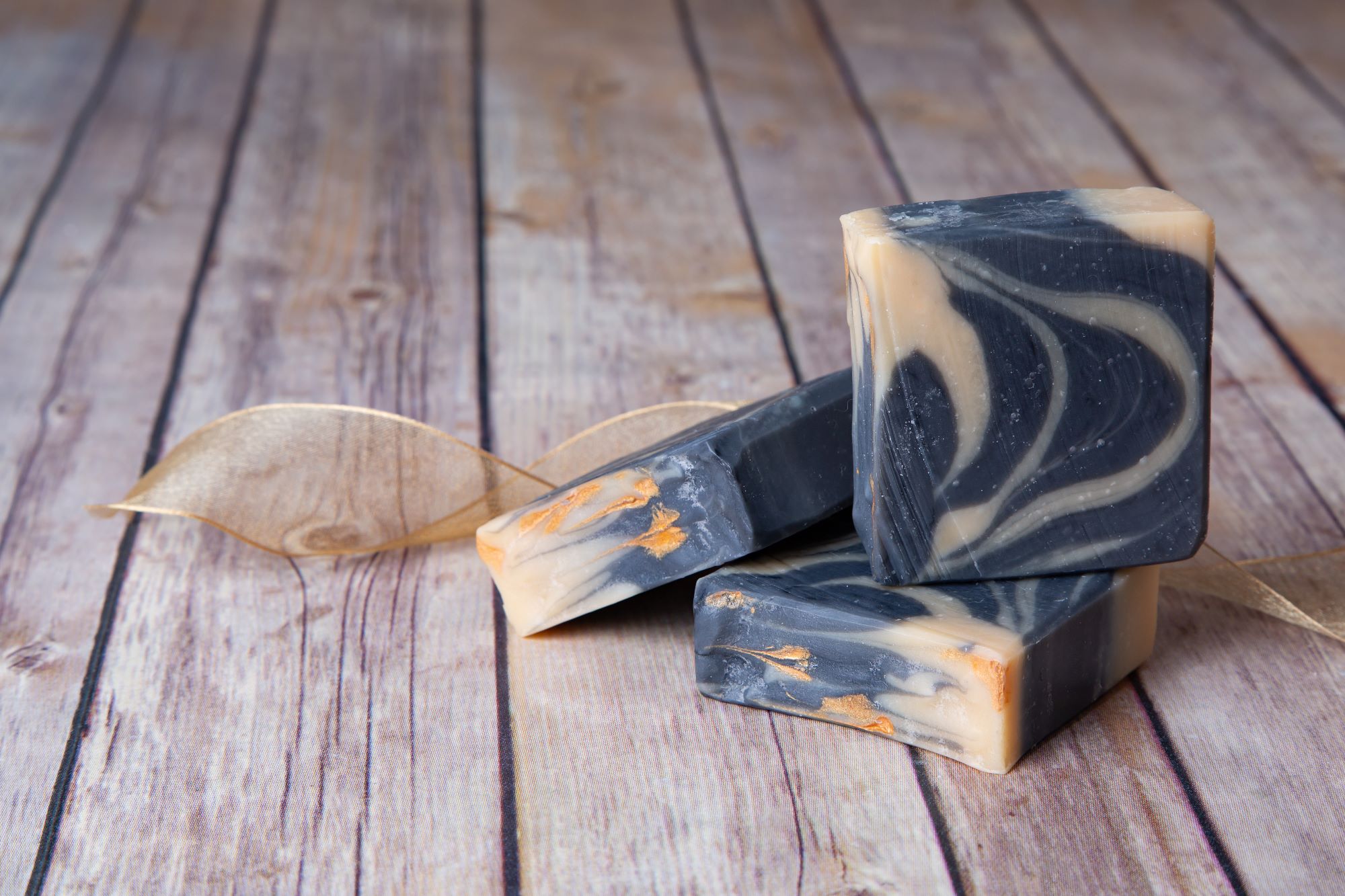 Getting yourproduct to you
Thank you for shopping at Pio Soaps and supporting an artisan maker.
Delivery
Your order means a great deal to us, and we want you to receive it in good order and in good time. We aim to dispatch all orders within 1-2 days of receipt, although this may vary depending the product. We'll try to keep you informed at every step.
Delivery is calculated by weight:
Orders under 2 Kg will ordinarily be dispatched 1st class by Royal Mail, with delivery 1-2 days following dispatch.
Over 2 Kg your order will be dispatched by My Hermes (My Hermes is much more economical), with delivery 3-5 day after dispatch.
Returns
If you are not entirely satisfied with your purchase, our refund policy is valid for up to 14 days. If 14 days have gone by since you received your purchase, unfortunately we can't offer you a refund or exchange.
If you've sent an item back to us for refund, you'll need to wait for your items to reach us be processed – which we'll do as soon as humanly possible.
Once processed, returns can take up to 10 business days for the funds to reach your account, depending on your payment provider.
Order Cancellation
We offer a full refund if the order is cancelled within 24 hours of your purchase. For orders cancelled after 24 hours of purchase. We will NOT accept a cancellation request once the order has been shipped.